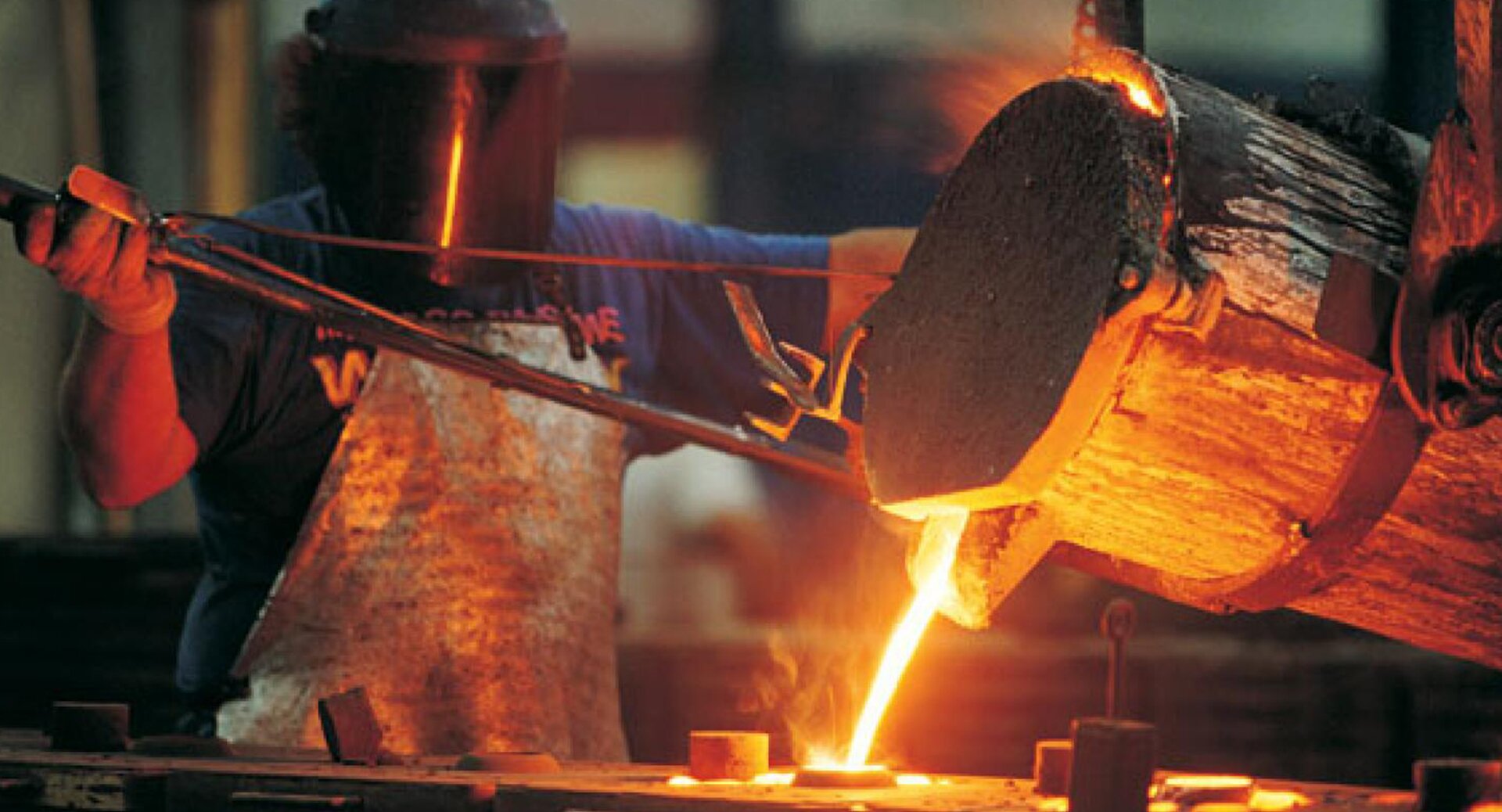 Casting Division
Barg Impex is fully equipped with State of Art facility for pouring castings as per standards ASTM, DIN, EN, IS and other equivalent standards for following grades.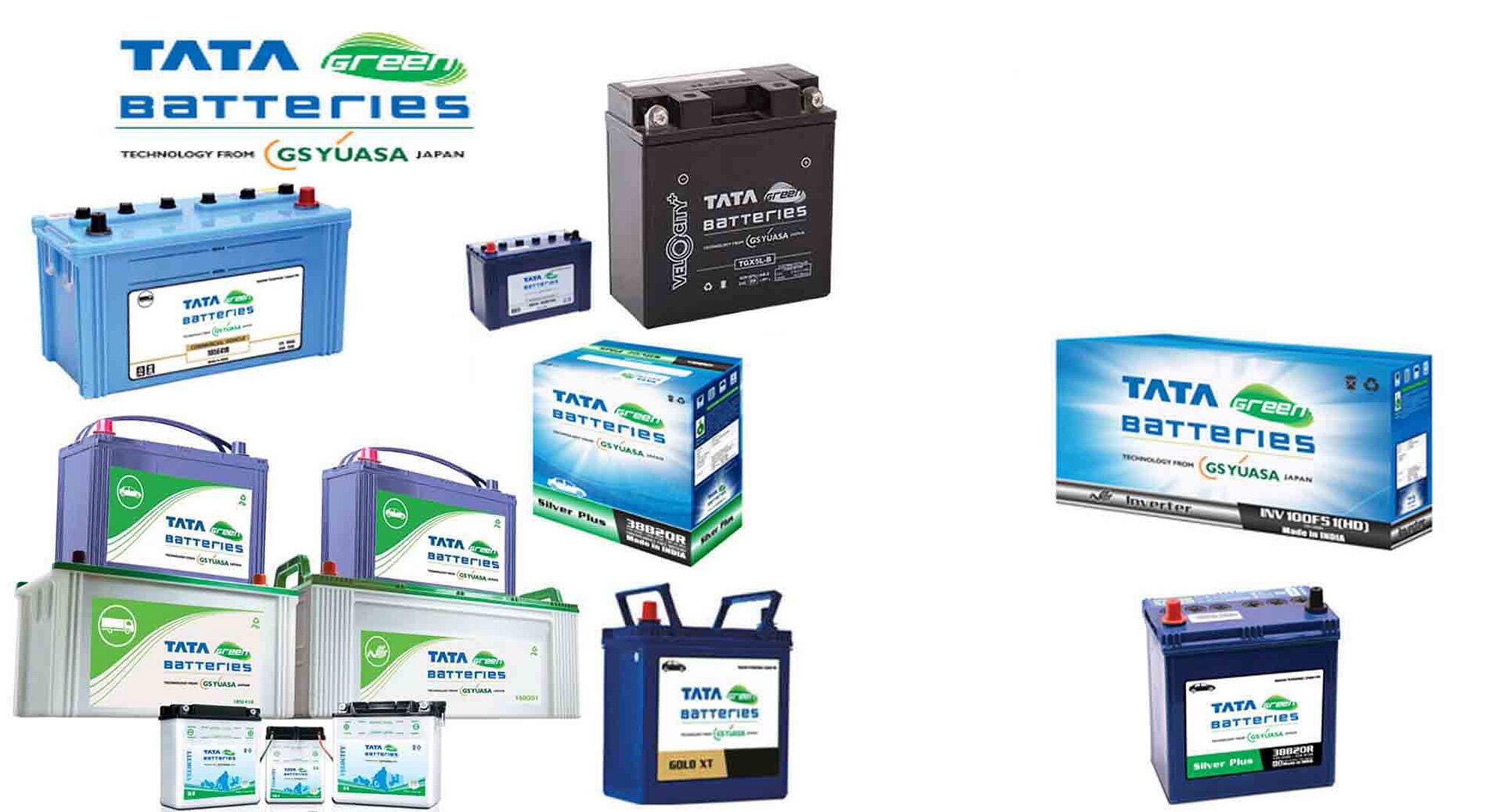 Authorized Distributors for Tata Auto Comp GY Batteries Pvt. Ltd.
Automotive Range consisting of polypropylene and Hard Rubber Batteries &
Industrial range consisting of Sealed Maintenance Free (VRLA)
UPS & Inverters, Tubular cells, Stationery and Traction batteries, Marine Cranking Batteries, Solar Batteries, and Batteries for Earthmoving equipments.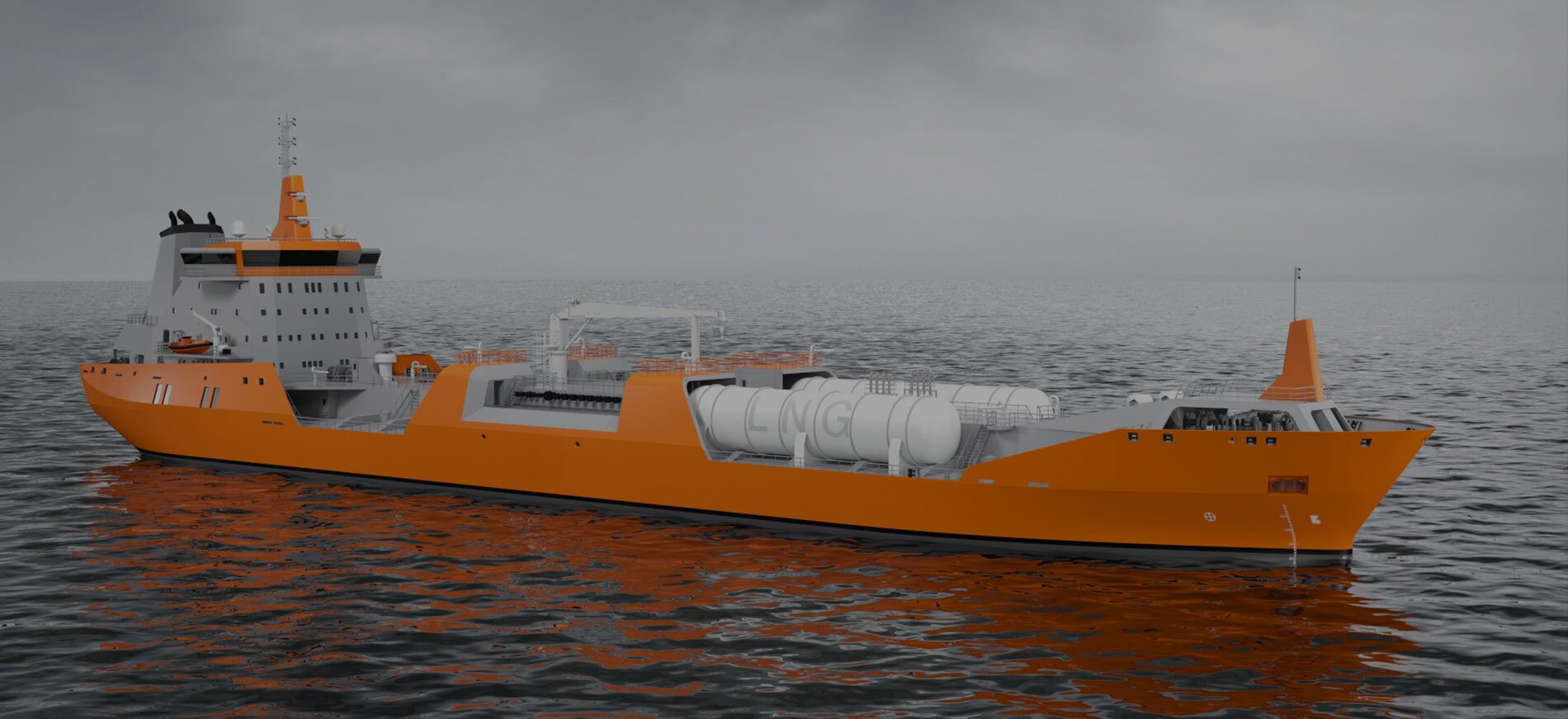 Marine Spare Parts & Equipments Supply
Such as Marine Duty Hydraulic Deck Cranes, Lifeboat/ FRC, Workboats, Davits, DP & Navigation Units, FIFI Pumps, OWS, Stern Rollers.
Through Our principal Anchor Marine Tech PTE Ltd. we supply Engine/ Generator Spares from manufacturers like Caterpillar, Detroit, Yanmar, Niigata, Hanshin, MTU, MAK, Spares for Compressors, Pumps and as well lifting gears like Anchor Chains, Fenders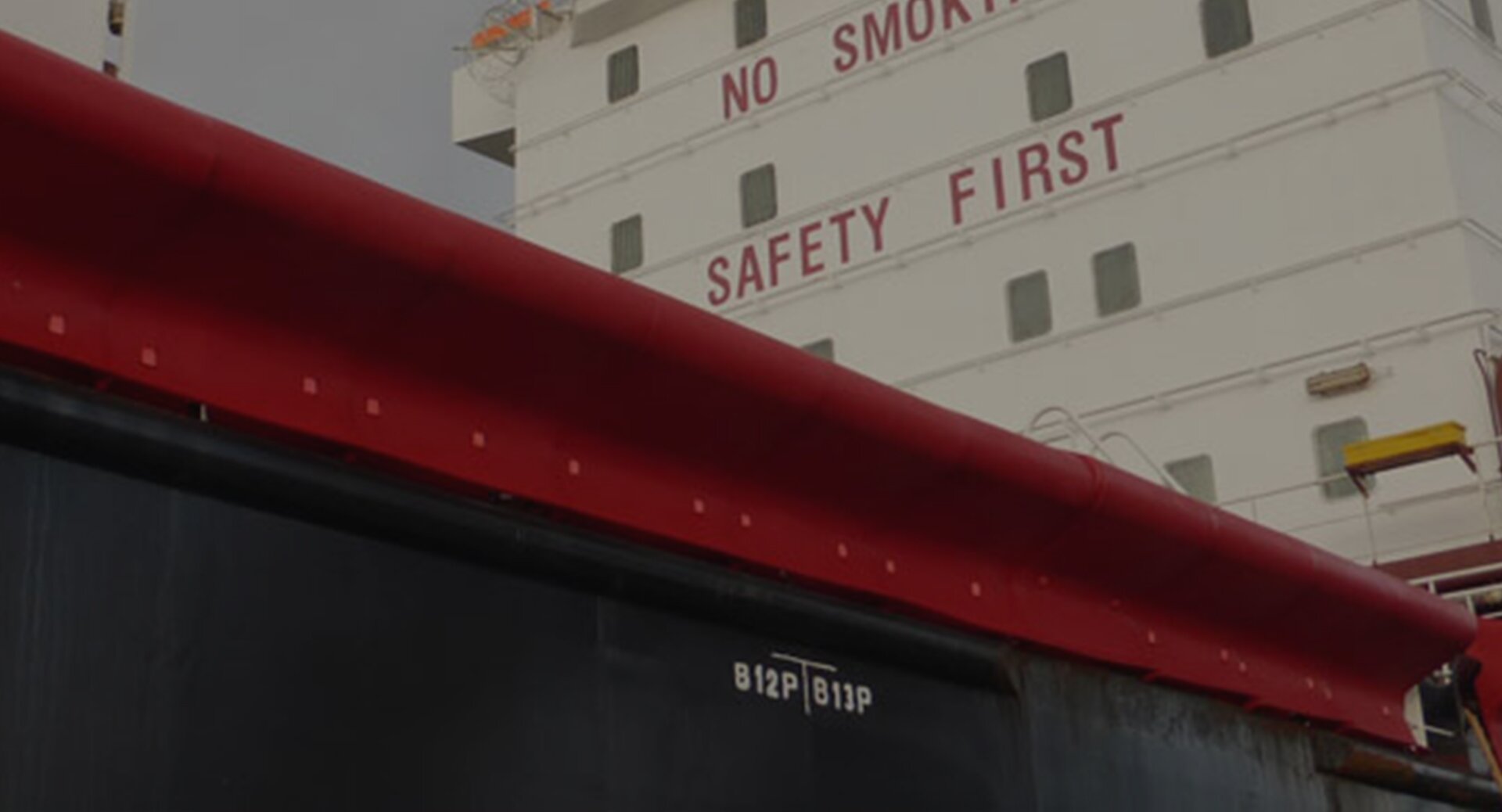 Safety Surveillance
Through Our Principals Guardian Marinetime Limited UK We Supply Anti Piracy Barriers
We Supply ISPS, SPS, ISM, IMDG Product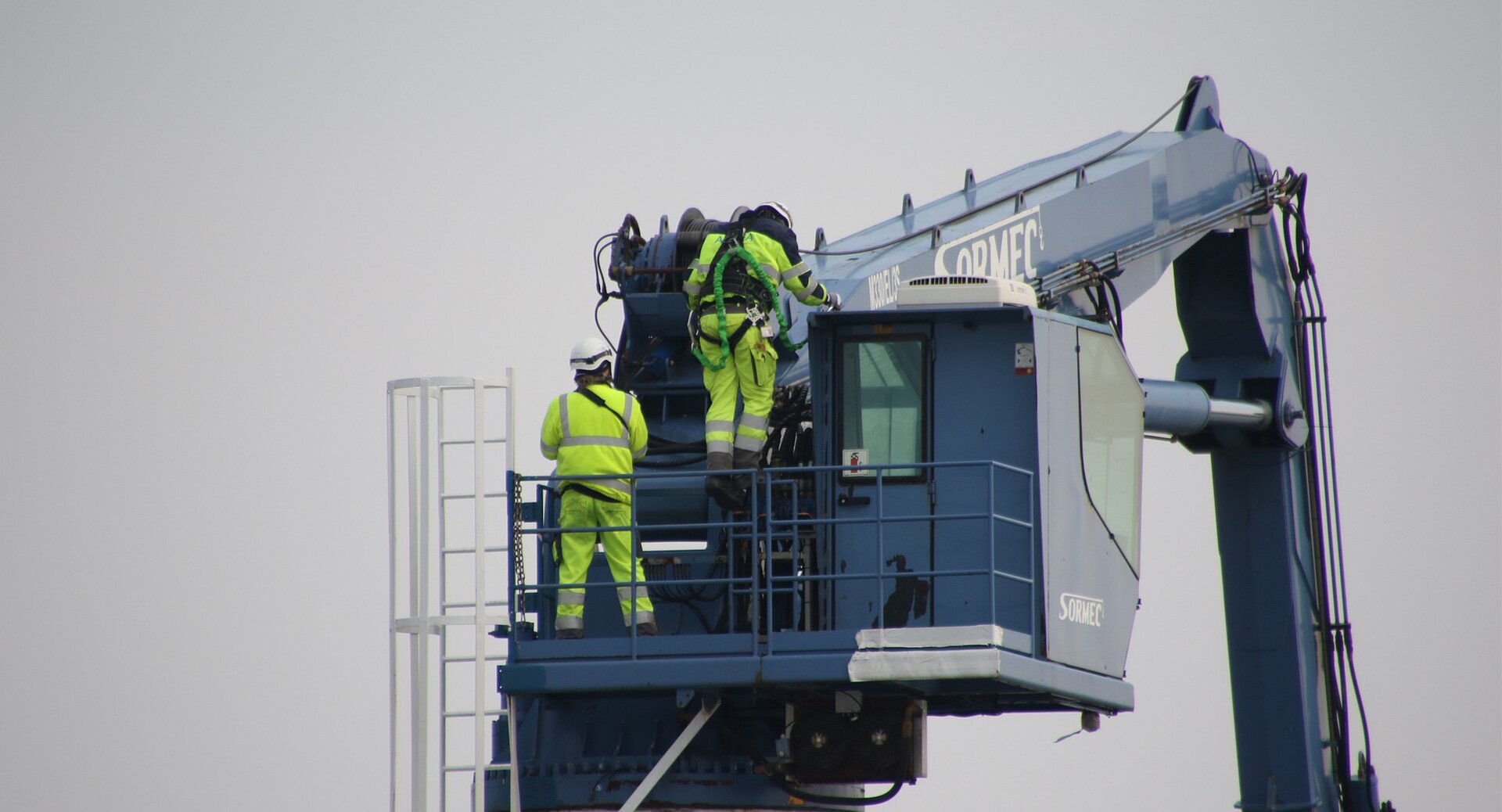 Marine Repairs
We also undertake maintenance & complete servicing, reconditioning of Machineries like Main & Auxiliary engine, crane, winches, davits, FRC's, compressors, pumps, air conditioner system and hydraulic system etc.
We Undertake Automation Repair jobs.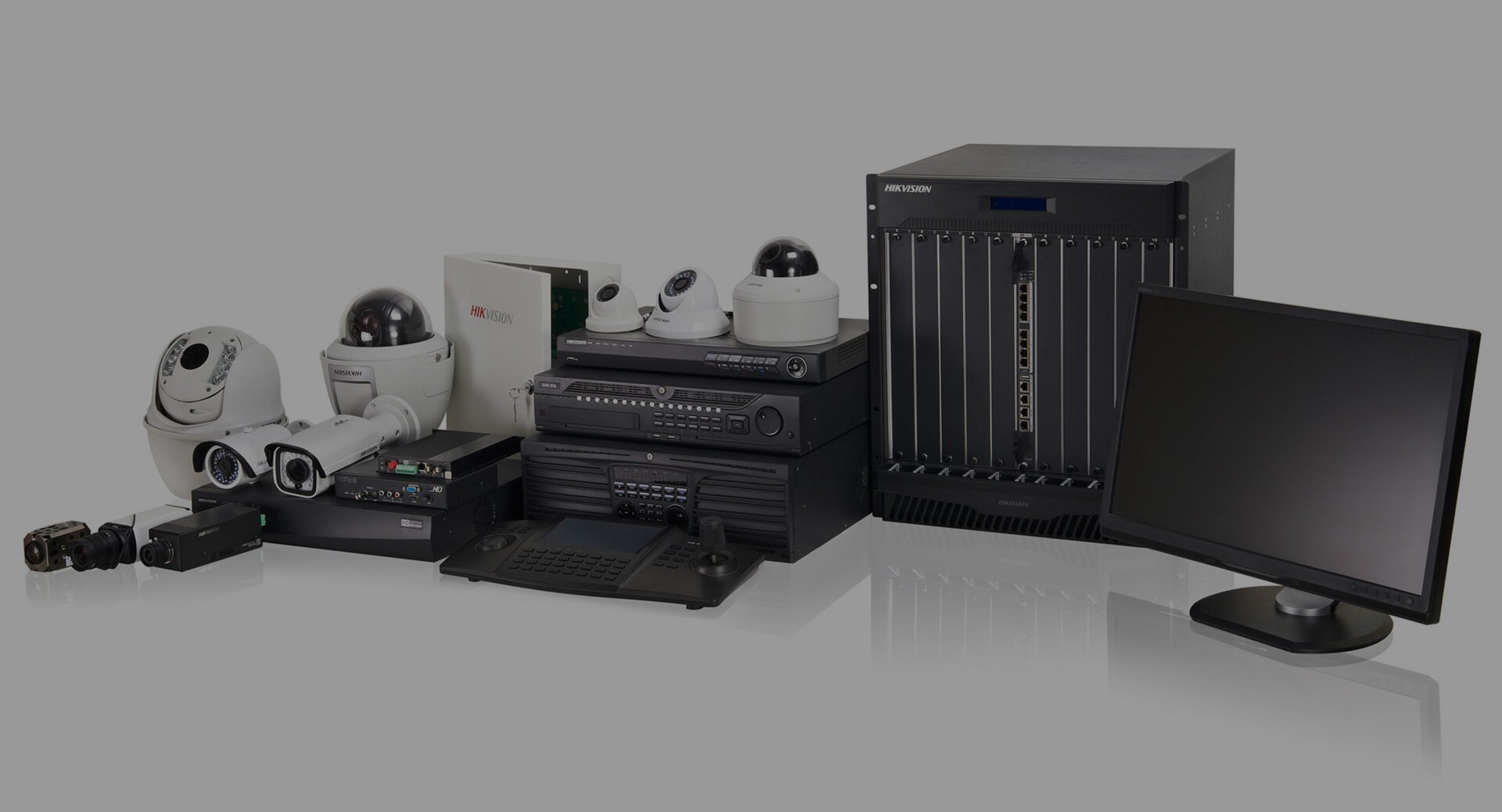 Digital Security & Survilliance
Online UPS, Sine wave inverters
Battery Chargers, Hydrometers, Electrolyte
CCTV Cameras
Vehicle Tracking Systems, Personal Tracking Systems, Vessel Tracking Systems, GPS etc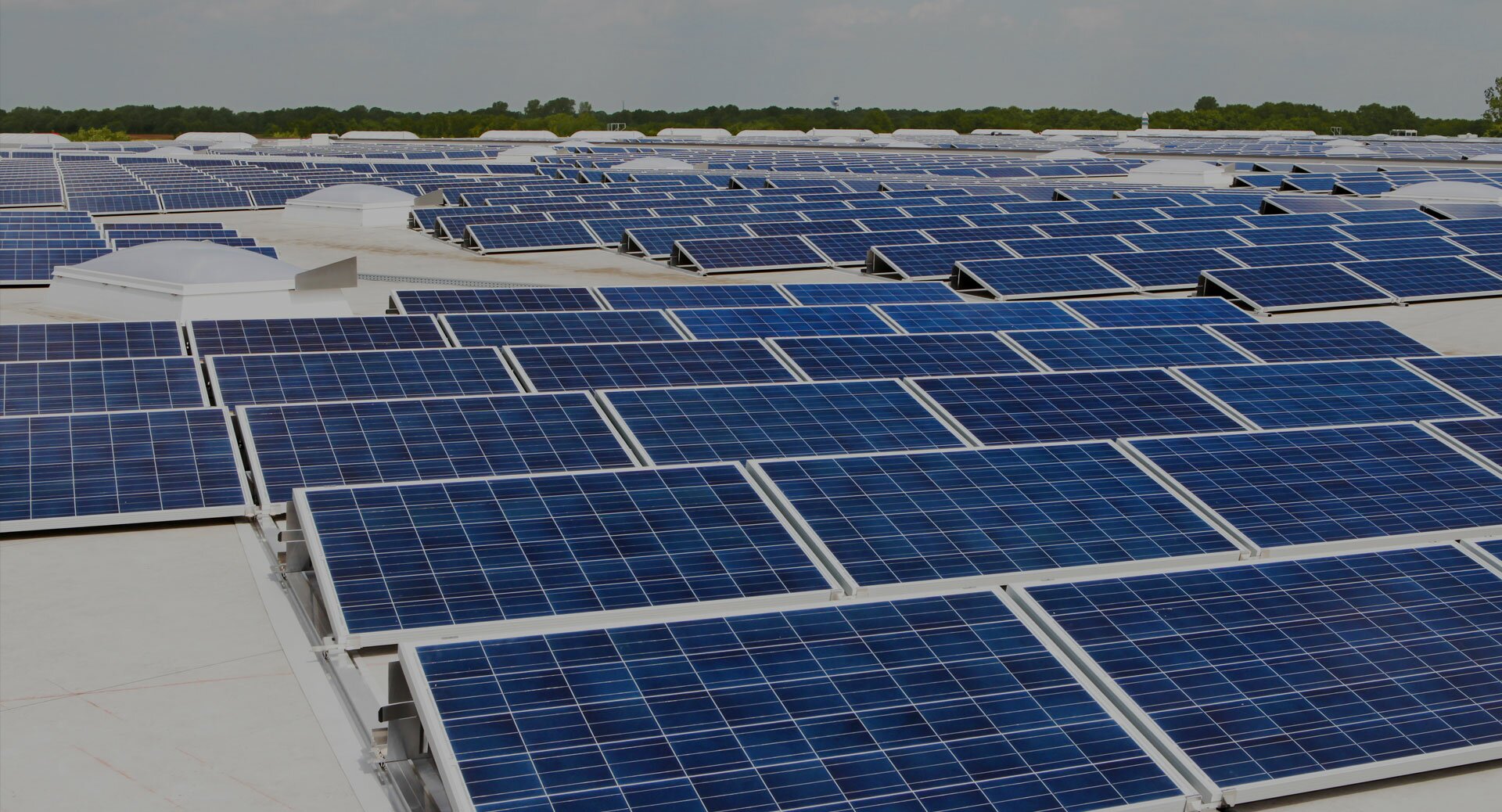 Solar Products
The current range includes domestic, commercial and industrial Solar powered Pumping systems
Along with Solar Water Heaters, Solar Lanterns, CFL/LED based home lighting, CFL/LED based street lighting, blinkers, advertising boards, power packs (inverters), traffic signals etc.
We cater to wind + solar hybrid systems, biogas plantss
We can deliver turnkey projects based on all the above technologies.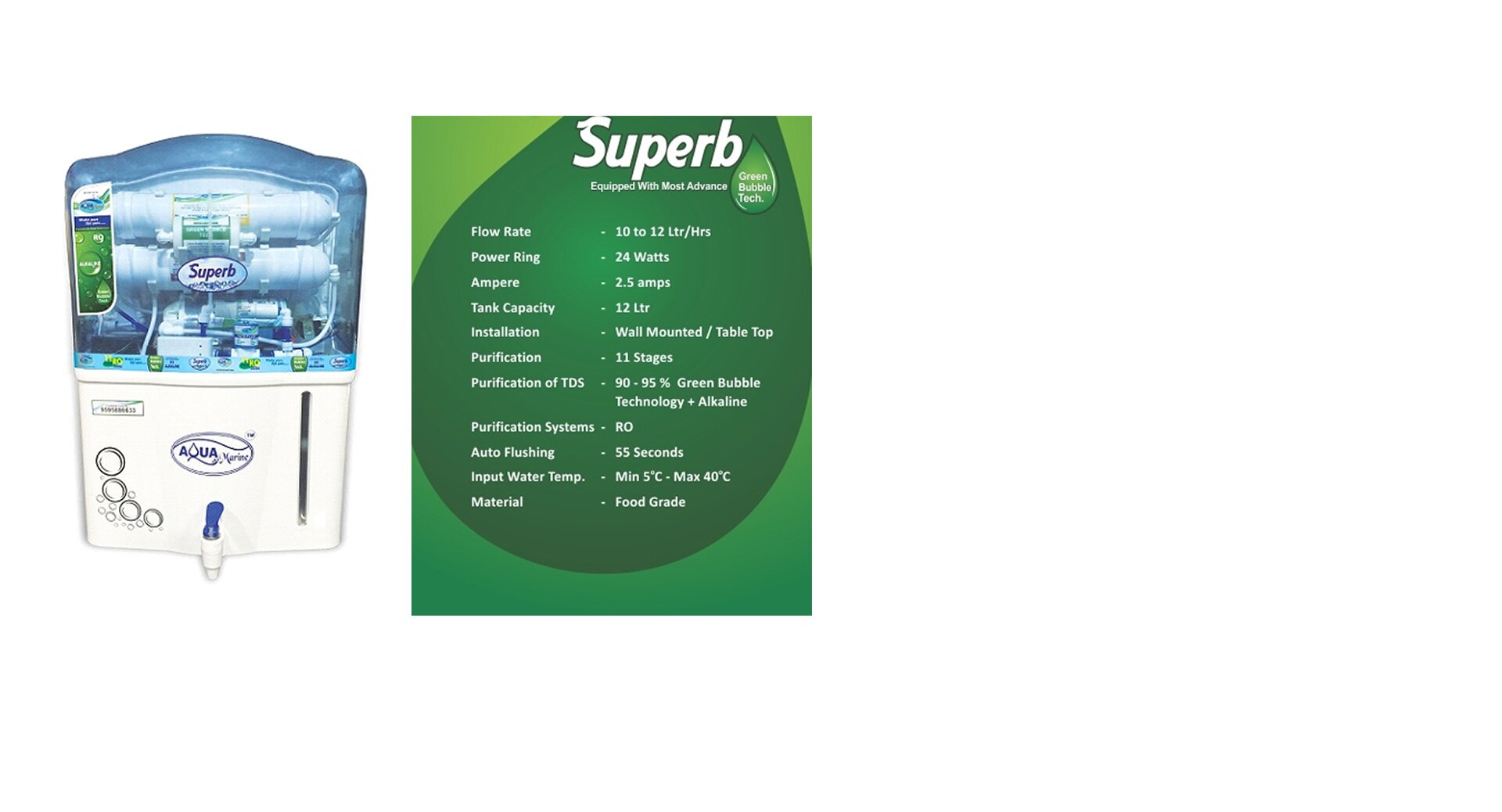 RO Water Purifier / RO Plants
Big Vision Water Tech Pvt. Ltd. presents Superb RO Water Purifier
The most awarded water purifier in the Pune, India and across the world, is the smart choice for pure, safe and healthy drinking water
Backed by a crew of trained executives, we are readily occupied in presenting a comprehensive range of Superb RO Water Purifier
It has "Green Bubble Technology " For Water Disinfection which is first of its kind in India.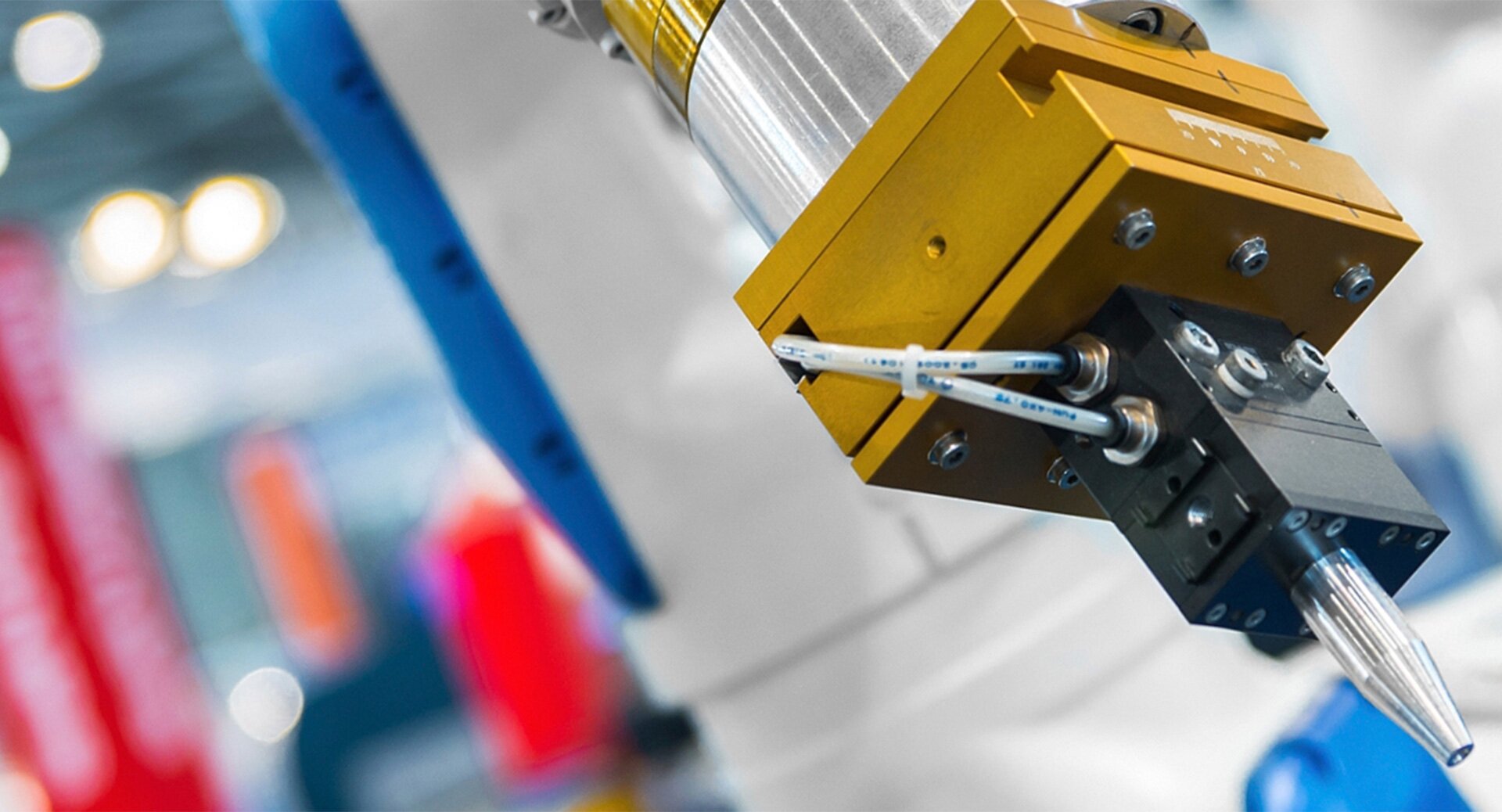 Automation Products
Plc, Contactor, MCB, MCCB, Relay, Timer, ACB of Siemens, Schneider, Mitsubishi, Omron & ABB, Sensors etc.
All range of Danfoss refrigeration product.
Repair & Automation of PLC
Pressure & temperature gauges, Pressure Switch, temperature transmitters of reputed make
Search Lights & Flood Lights‐ Only imported